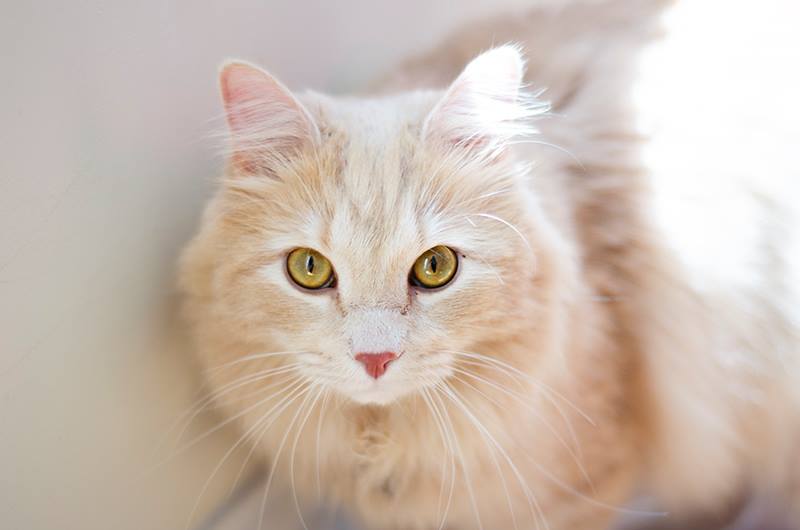 When I said I was taking my cat with me to live in South Korea, most people called me crazy. My relatives told me to buy a new cat upon arriving, and my friends just looked at me strangely and didn't take me seriously. I adopted my cat only a year before and my parents adopted a puppy just before I left. The two didn't get along, and I would never give up an animal unless it was under dire circumstances. So, I began the process. It's not an easy one and it was difficult to find all of the information, but I hope I can make it easier for others by detailing the process here.
First, you should find a veterinarian that is registered with the USDA. This isn't really necessary, but if customs finds anything wrong with the paperwork and you can't say that a USDA-approved vet filled it out, you may be in some trouble.
After finding one, you need to make an appointment for a FAVN test. You need to bring your pet's shot records, FAVN form, international microchip number (a requirement), and general information to this appointment. This is a blood test that will determine if the pet has rabies. The blood has to be shipped to an approved laboratory with the FAVN form. The forms vary for each lab, but the FAVN form for the KSU Lab can be found here — http://www.ksvdl.org/rabies-laboratory/docs/submission-forms/FAVN-Report-Form-fillable.pdf. Most vets will do the shipping process for you and let you know when the results are returned. My vet did this for me, so I don't have any information on how to do it yourself.
After the test comes back and your pet is in the clear, you need to make another appointment 7-14 days prior to your departure date (depending on your destination country). At this appointment, you need to bring all of the relevant paperwork again. The vet will use this information and the FAVN results to fill out the health certificate needed for customs. You also need to provide the health certificate (https://www.aphis.usda.gov/library/forms/pdf/APHIS7001.pdf).
Once the vet fills it out, you need to take the certificate to the closest USDA office. They will stamp the certificate and sign it. You also need the test results, rabies records, microchip number, etc. so they can confirm the certificate to be accurate. After that, you're done! Just make sure to bring the FAVN results, Health Certificate, and all of the other miscellaneous paperwork with you to the airport. It can get a little pricey, but having your pet with you makes it all worth it. Happy traveling!