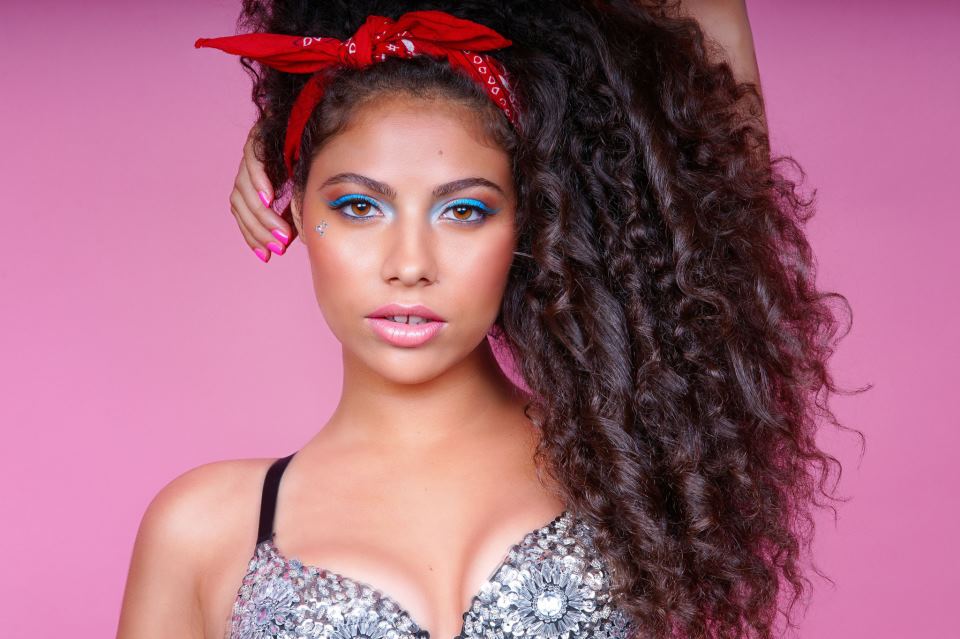 South Korean girl group "RaNia" has recently announced the addition of an African-American member, Alexandra Reid. While it's obvious that she was added to make the group more marketable to Western audiences, it's still a big step in a direction no other group has gone before. There are a plethora of K-pop groups that utilize members of different nationalities and ethnicities: EXO, Super Junior, F(x), 2PM, GOT7—the list could go on. What these members have in common, though, is that they are all of Asian descent. South Korea is a very homogenous country, and if groups are going to include other members, it seems that they at least want to choose people of similar cultures, languages, and appearances.
I expected Korean netizens to have a few not-so-nice things to say about her inclusion, but it wasn't really expected from the international audience. These comments allude to that fact that Alex is ruining K-Pop, she shouldn't have been included in the group's new lineup, and include racial slurs. In reality, it's not that surprising that an African-American has finally been included in the industry. The music, choreography, style, etc. of K-Pop has been directly influenced by African-American culture. As a Westerner and African-American, I don't understand the hate behind this bold move. Instead, we should be applauding the group's braveness and progression. Maybe Alex's being in the public eye will provoke discussion and start conversation about Korean society's views on Africans and African-Americans alike.
Yes, she doesn't know the language quite yet, and yes, she isn't fully integrated with the group because she joined their promotions at the last minute; but that does not undermine her talent and drive to succeed in the Korean entertainment industry. She will eventually learn the language and meshing with fellow members will come in due time. I hope people will realize the headway she's making and give her the support she needs and deserves. If other companies follow RaNia and their company's lead, we may see K-Pop become a more diverse industry in a few years time.
[Images via  Soompi and Alexandra Reid's Facebook Fan Page]